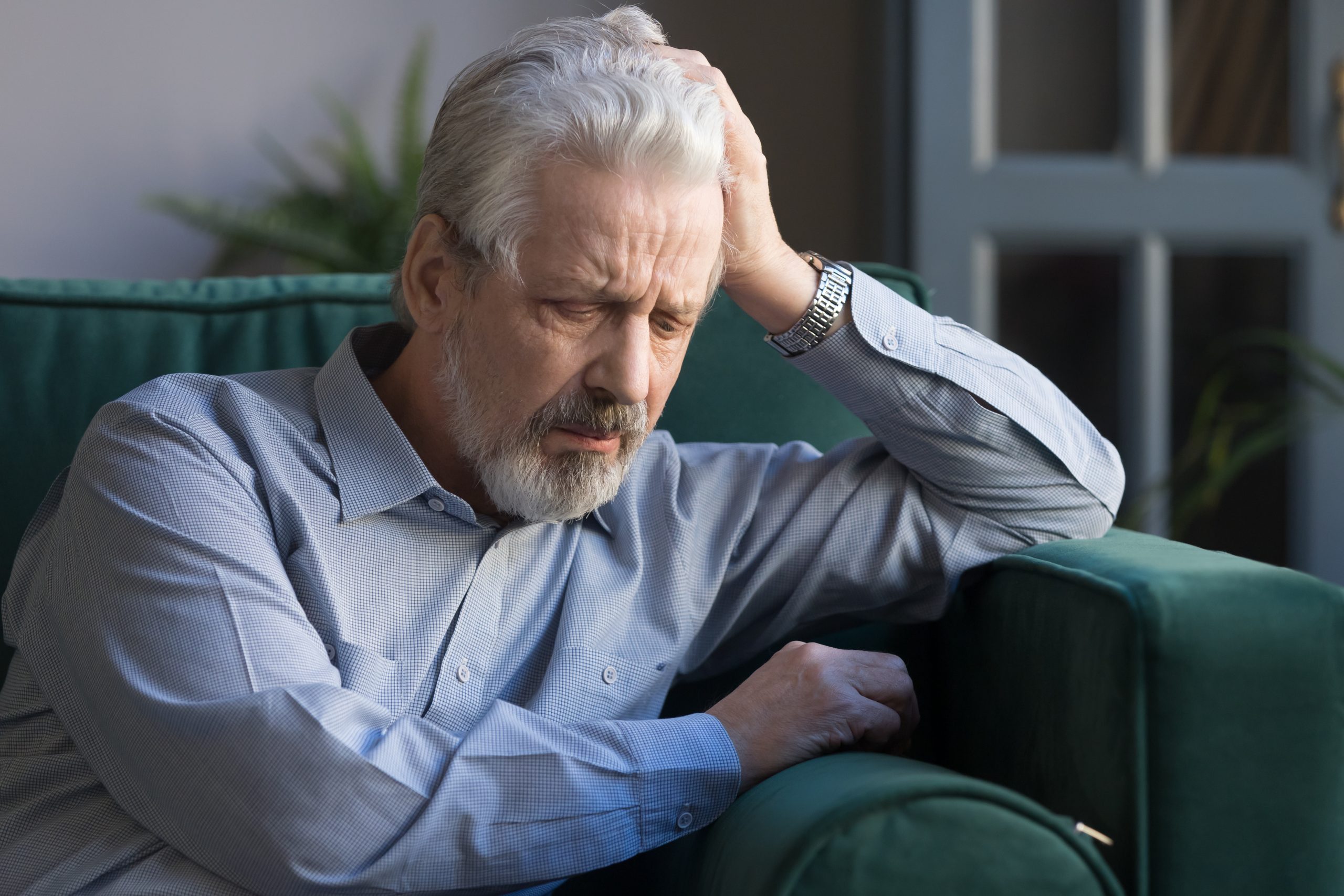 THE CHALLENGE
: Are you without a Family Doctor? Did they retire or move, leaving you without a replacement? How will you manage your health information and keep it current? Where do you turn for answers?
THE SOLUTION: MY911® is your mobile healthcare solution! Fill the gap and streamline medical communications anywhere you seek healthcare assistance, with a service you can trust, easily maintaining the information as it changes and control what is shared.
Never be without your most critical information conveniently by your side, anywhere you are, at anytime, day or night!
We are proud to be your Emergency Medical Triage Chaperone and honoured to serve you!