"The purpose of MY911® is to provide peace of mind to you and your loved ones by simplifying the process of providing up-to-date triage healthcare information to emergency responders and hospital staff.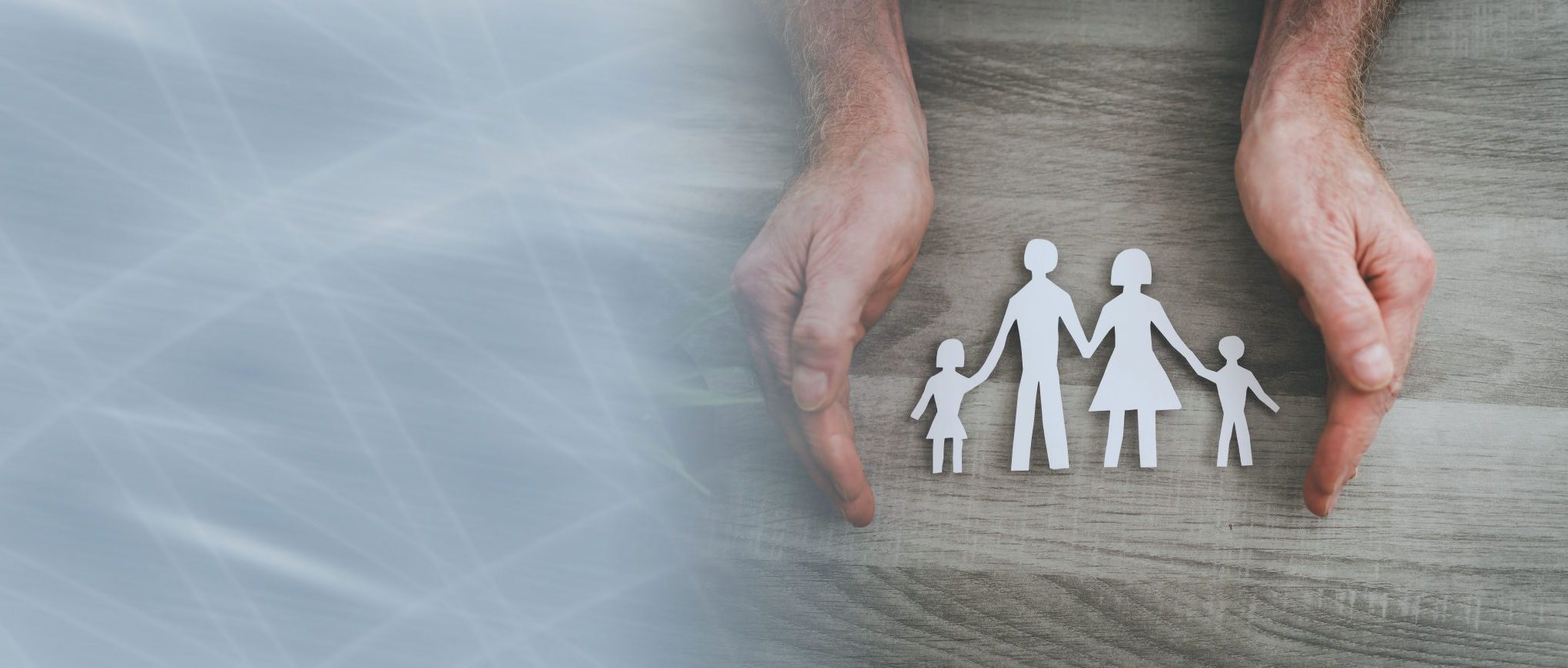 Let MY
911

® be your Emergency Medical Triage Chaperon!
Quick access to select emergency health information
has been designed to provide emergency responders and hospital staff with quick access to the most critical information you choose to disclose, through written and/or smart technology.
A Solution For Everyone!
List of Medications & Vaccinations
Certain medications can change the way medical care proceeds. Access to your current list will assist emergency responders.
Potential Life-Threatening Allergies
Knowing allergies before receiving medical attention can prevent the administration of inappropriate medications or materials used in care.
Underlying Medical Conditions
Do you know the pre-existing medical conditions of your partner, family members or friends? Be prepared in an emergency with MY911®
Trusted Emergency Contacts
Knowing who to call in an emergency for a helping hand and having someone to lean on, is a great source of comfort!
Quick Access To Select Health Information
Whether or not you have an underlying medical condition, MY911® has been designed to provide you and your loved ones, friends, caregivers and emergency responders with rapid access to your most important health information, when required.
Help Them Respond Appropriately
Wherever you are in the world or whatever stage of life you're in,
MY

911

® wants to be with you every step of the way!