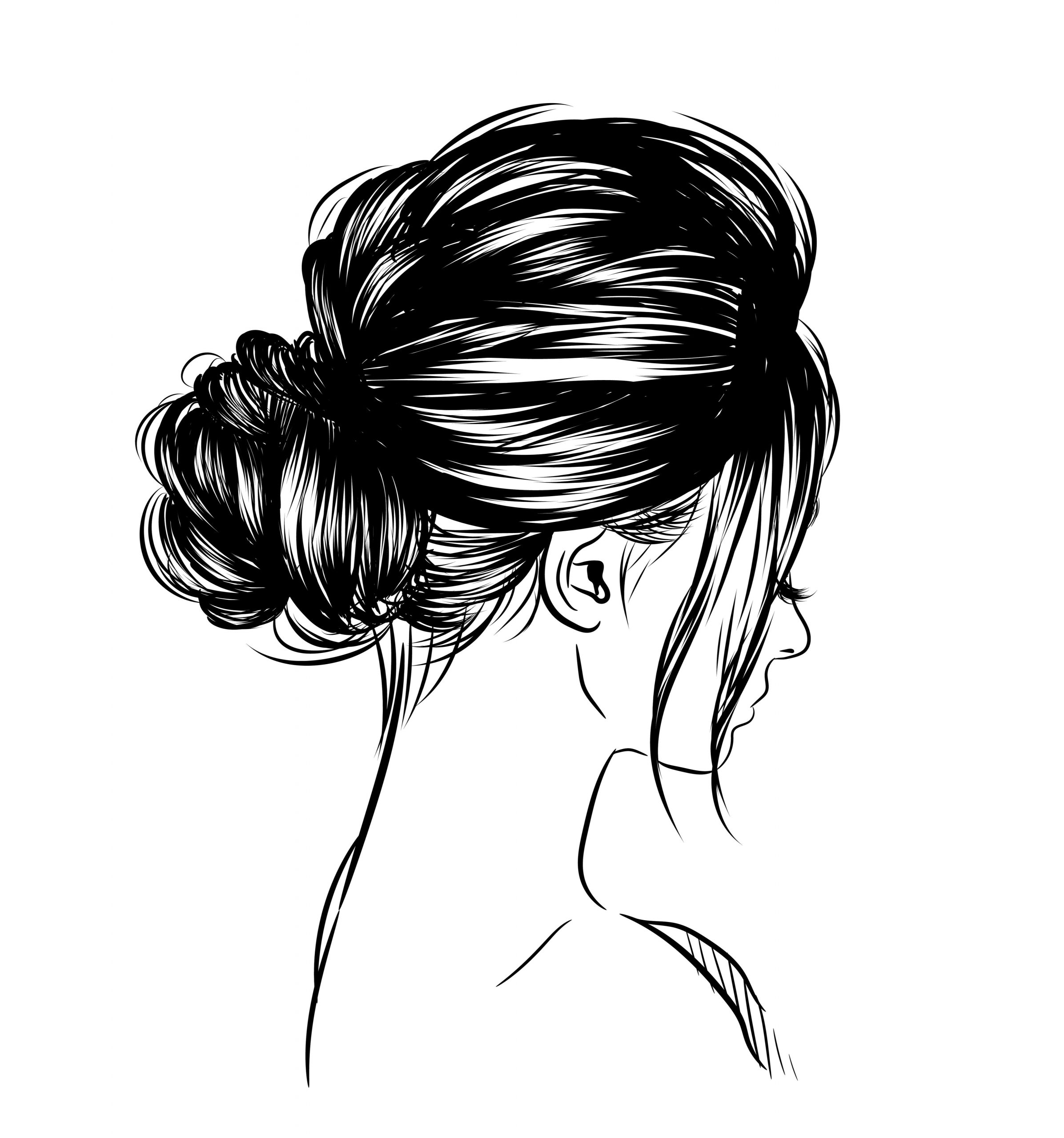 They say necessity is the mother of invention
was born from a series of extremely challenging health and life events. After recovering from a number of emergency surgeries throughout my 20's, life finally began to feel normal. Until one day, everything changed…again!
Enjoying a brief 3-year stretch of great health, at the young age of thirty I faced an unprecedented, steeper challenge – my mortality! One day you're feeling great, living and loving life, and the next you receive a diagnosis from the surgeon who tells you to say goodbye to everyone you love because "I don't know if I can save you".
"How we rise after falling reveals our true character."
We Don't Grow Without Challenges
Life is a gift that has no price tag
and can be taken from you in the blink of an eye, at any age
"When you're lucky enough to have a second chance on this journey we call life, you experience a serious shift and change in perspective that's not only very difficult to describe, but can be extremely difficult for others to understand. It's true that what doesn't kill you makes you stronger; however, the scars of surgery are a gentle reminder of the lessons that remain."
The Meaning of Life
To serve others with true purpose
A significant outcome of a life-threatening experience is transformation and renewal. It strongly motivates a lasting change in mindset that reinforces the importance of life, humility, appreciation, gratitude, inner peace and the need to stay true to yourself.
The Gift of Purpose is an opportunity to help and serve others, not just exist.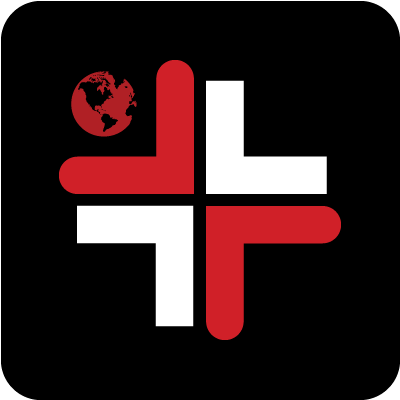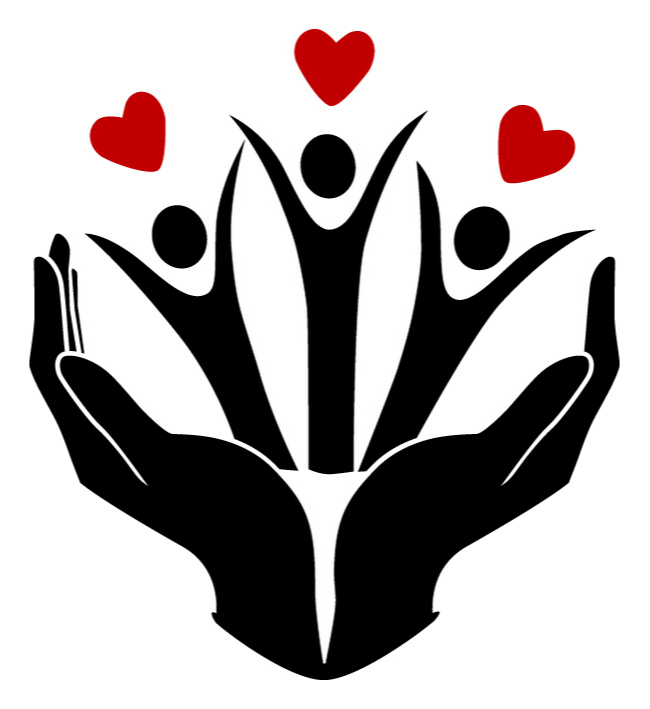 We Can Help
Sharing my purpose
I believe we're all here for a reason and my Gift of Purpose in overcoming these challenges has been the birth of MY911™ and the message of Health First!