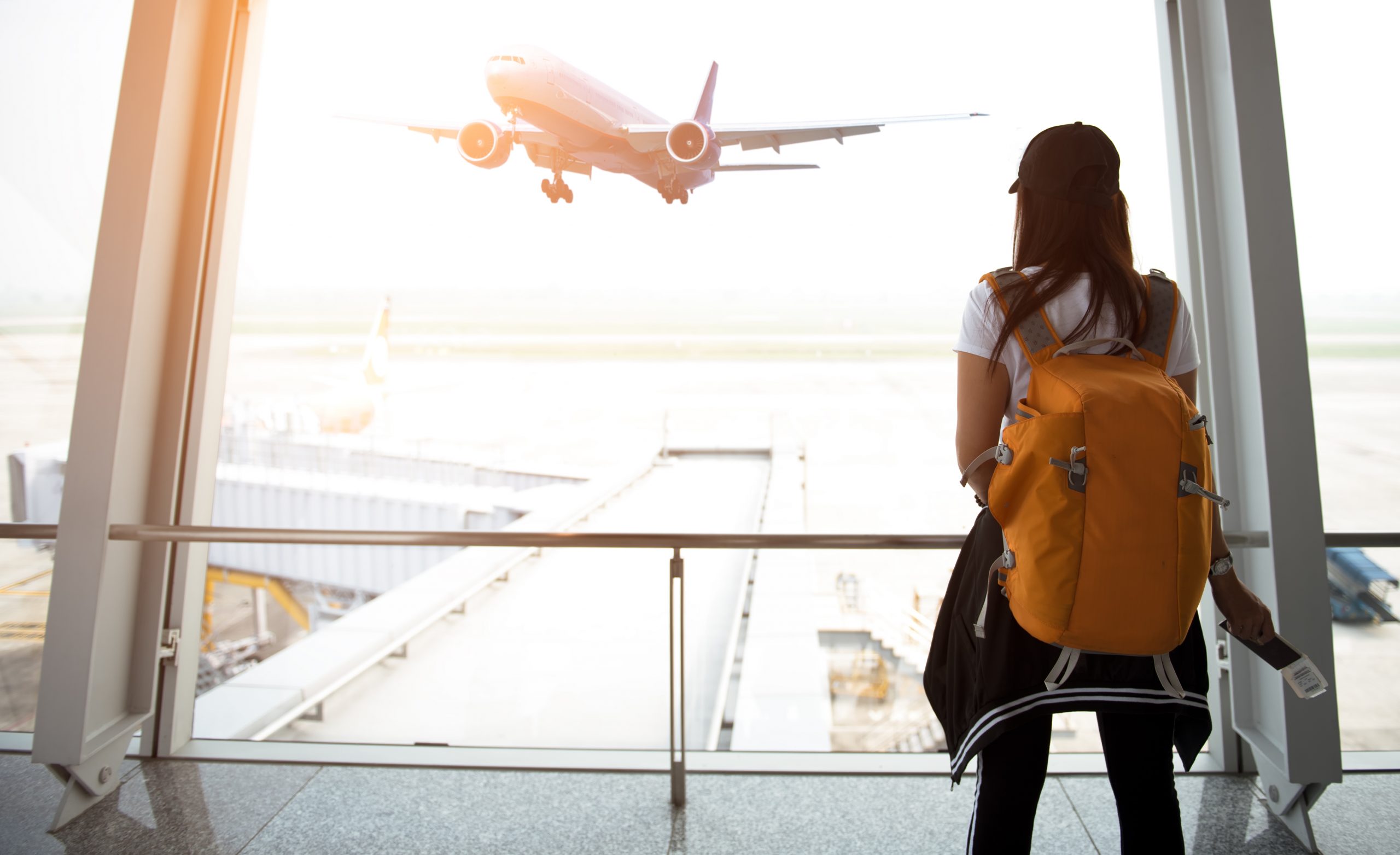 As another school year wraps up, many graduates embark on an exciting journey for the summer, fuelled by their thirst for adventure and cultural exploration.
Alongside this enthusiasm, don't forget the importance of being prepared for any potential emergencies that could arise during an overseas journey.
Have you considered, prior to departure, researching the country's safety guidelines, local customs, and emergency contact information?
MY911® encourages the significance of health, safety and emergency preparedness, before heading out. Having an emergency plan in place can reduce unnecessary stress when emotions are high, especially in unfamiliar locations and in unknown situations.
By prioritizing emergency preparedness, MY911® wishes you a safe and exciting journey! We hope you fully enjoy a fun-filled summer and welcome the opportunity to be a part of your emergency preparedness plan. Bon voyage!
Register before heading out and please contact us with any questions you may have: info@my911.ca