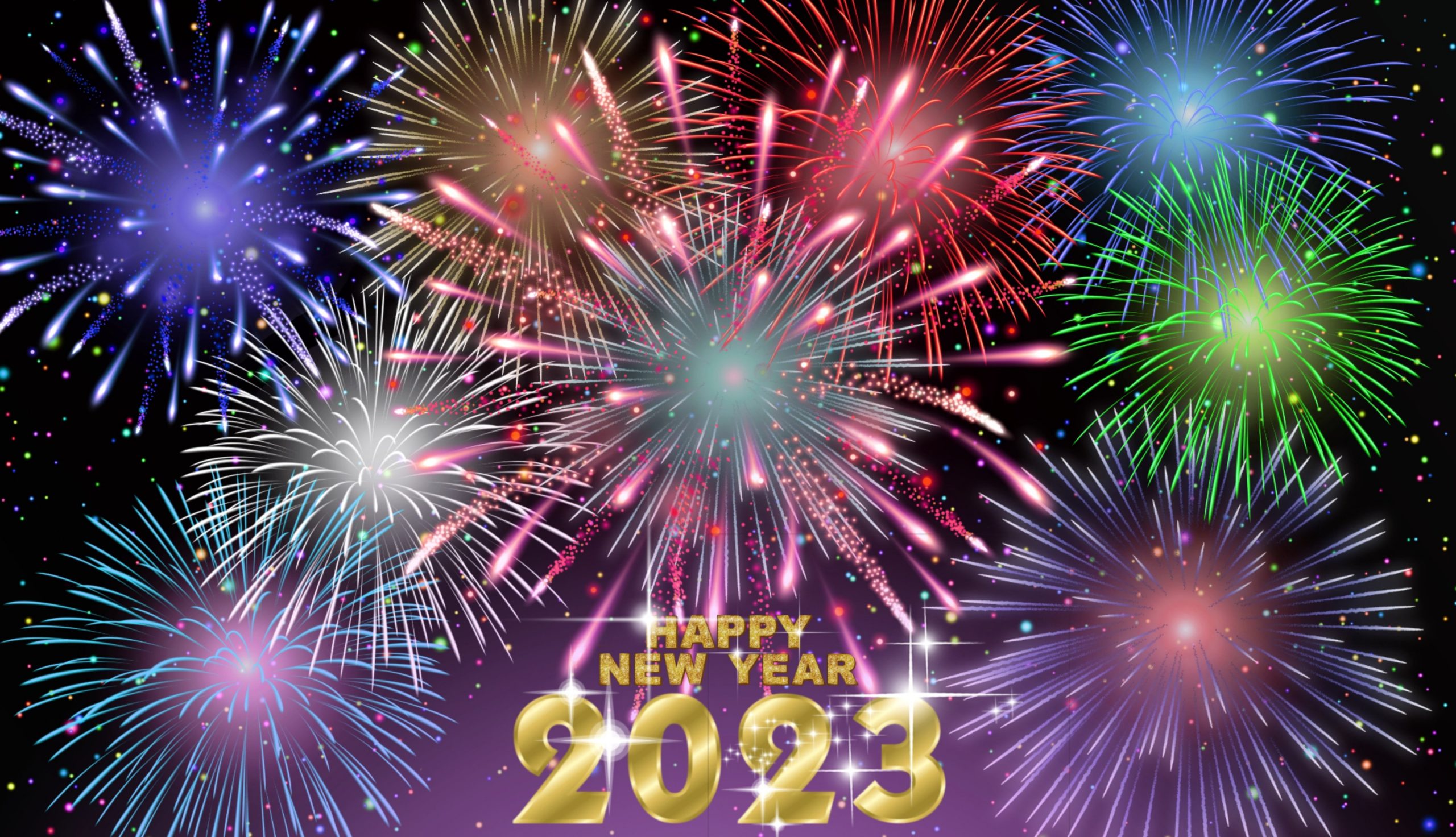 Happy New Year everyone!!! We would like to wish you an exciting and fruitful year ahead.
The opportunity for planning and setting new goals is only limited by your imagination…so what will you prioritize in 2023?
Do you plan on traveling?
Starting a new job, business?
Will you be moving or relocating?
Or…perhaps you've made the decision to kick-start new daily habits that will bring you towards these goals. Whatever your plans may be, we wish you a five star experience along the way and hope you will remember to enjoy not only the destination, but the journey itself.
Wishing you all great health and much happiness in the coming year!