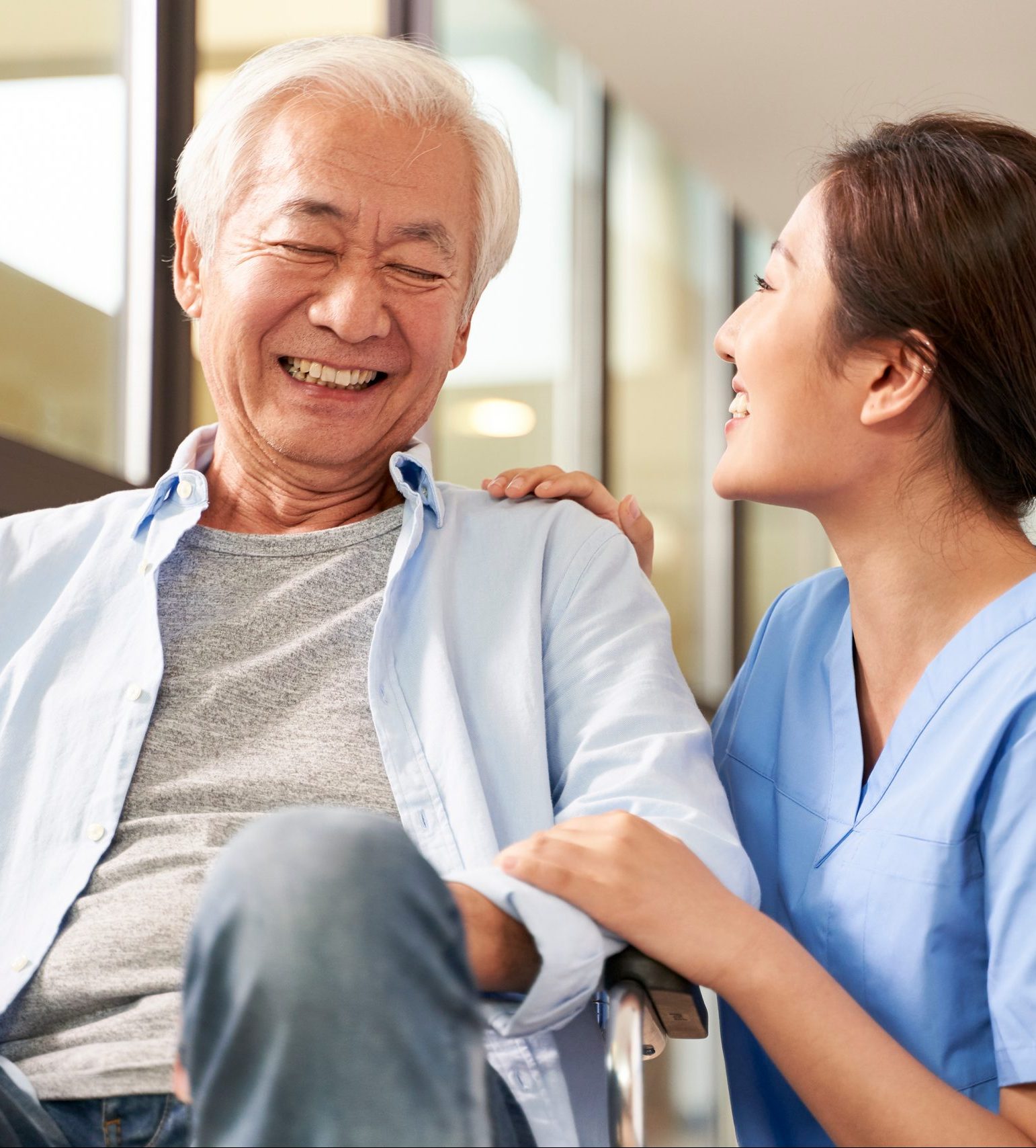 Supporting Caregivers
supports front-line workers. On The Scene, On The Spot!
OBSTACLES?
Are you caring for a senior, family member or someone who may be disabled and in need of assistance? Let MY911™ be your emergency medical assistant!
SOLUTION!
Gain swift access to freely disclosed triage healthcare information with the help of MY911™
Caregivers and EMS responders work selflessly to protect us when we need them most. As a critical part of the community, MY911™ wants to be your triage assistant when time is limited!
Emergencies and Accidents
Unexpected, emotional and potentially life-threatening situations. Be prepared!
Do you have anything that can assist caregivers concerning your medical conditions in the event of an emergency?
Have you considered?
No Cell Signal

Being Proactive

Communication Issues

Personal Support Worker Rotations
A Caring Solution - BUY NOW
Help those caring for you!
Choose reliable information:
Easy to Carry
Convenient and Quick Access
Written or Smart Technology Options
Easily share your emergency plan with family members and healthcare Powers of Attorney (POA).
Choose Convenience - BUY NOW