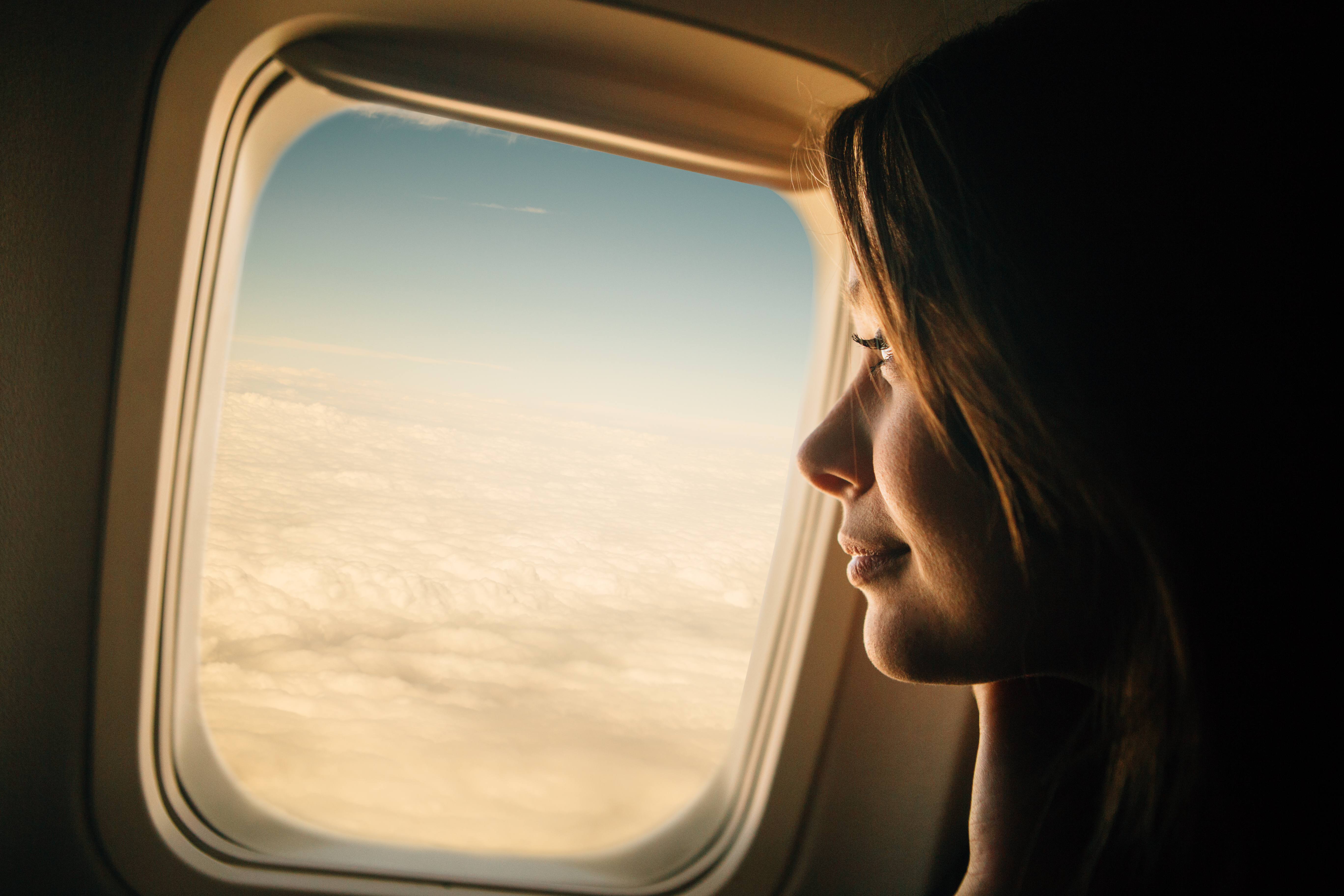 Regardless of age or location, medical emergencies can happen in the blink of an eye!
Single and traveling with a group of friends or colleagues? Do travel companions know your underlying medical conditions, potential life-threatening allergies, or any medications you take?
Keep it simple with MY911! Our convenient wallet cards with smart technology can provide timely awareness of any important medical details you choose to share, when unexpected emergencies arise! Share your smart, emergency preparedness solution with family, friends and colleagues and don't leave home without MY911!