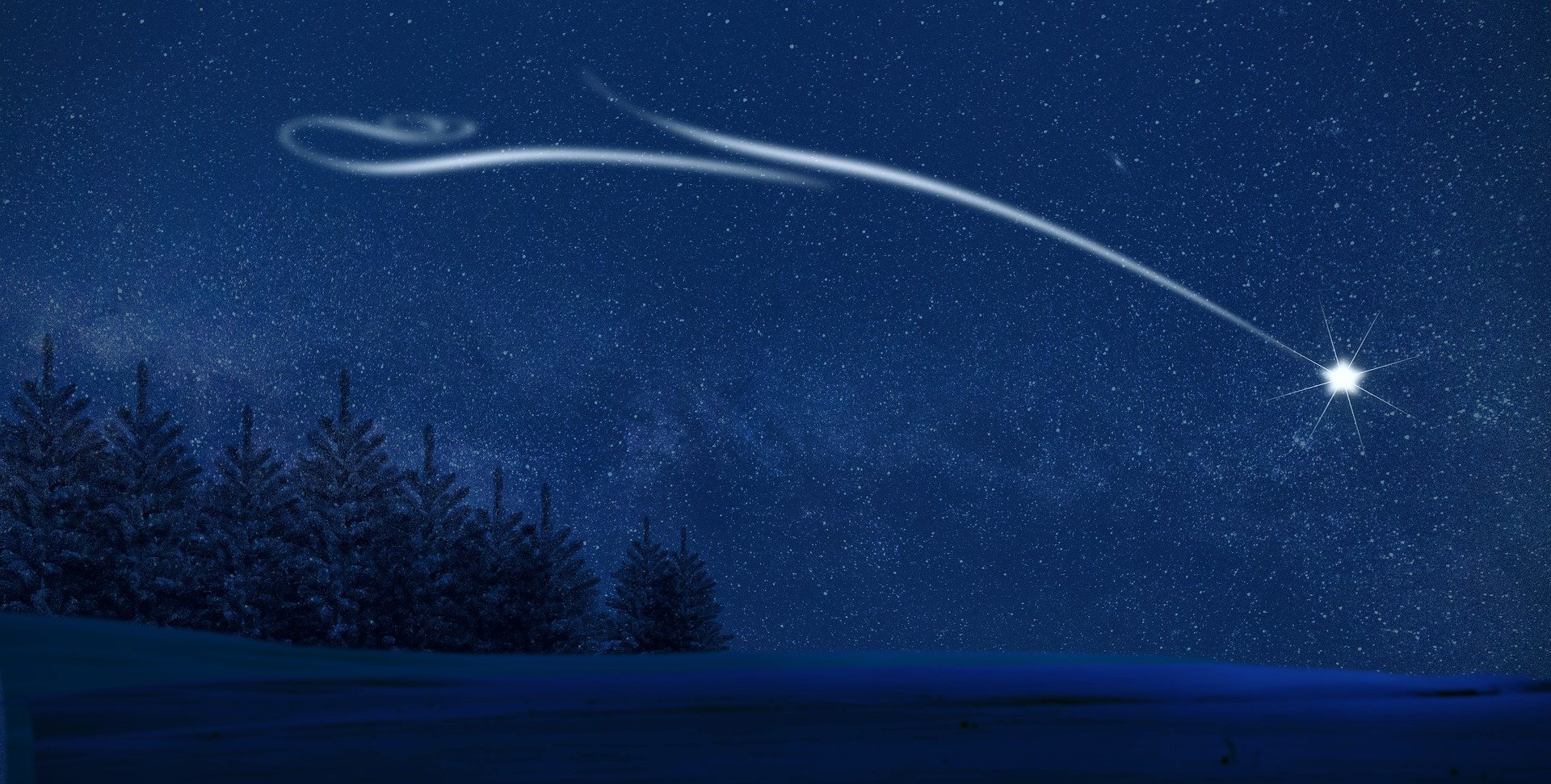 A Christmas message of gratitude and thanks…
To begin, I would like to wish you all a very Merry Christmas, a Happy Hanukkah and a joyous holiday season.
'Tis the season to share precious moments with family and friends, relax, enjoy and celebrate time-honoured traditions that bring us joy and laughter each year. And, although we may have traditions that transcend generations, it's never too late to begin new ones. Joining MY911 and choosing to be pro-active when it comes to emergency preparedness for you and your loved ones is a great way to start the new year!
I would like to extend a warm welcome to our new subscribers and a heartfelt thank you to our existing members. We are grateful for your support and it is a privilege to serve you!
We all know how hectic the holiday season can be, traveling from house to house trying to fit everything in. As enjoyable as the season may be, for many who may be suffering from illness, it can be a stressful and exhausting time. Add in the potential for bad weather and travel delays, we're not always prepared for emergency situations. MY911 is proud to be your emergency medical triage chaperone that can assist, if and when the need arises.
At MY911, we continue to add new features to the service and will be sure to communicate these additions as they are rolled out, so please stay tuned! We are passionate about helping you plan for emergency situations, regardless of health status, age or geographic location when traveling locally or abroad. Providing medical peace of mind to you and your loved ones by streamlining medical communications, with the added feature of smart technology, is our mission through this service.
Thank you again for your support. Wishing you and your loved ones the best of health this holiday season and throughout the coming year!
Yours in health,
Michele M. Bolton
Founder & CEO
MY911 Inc.