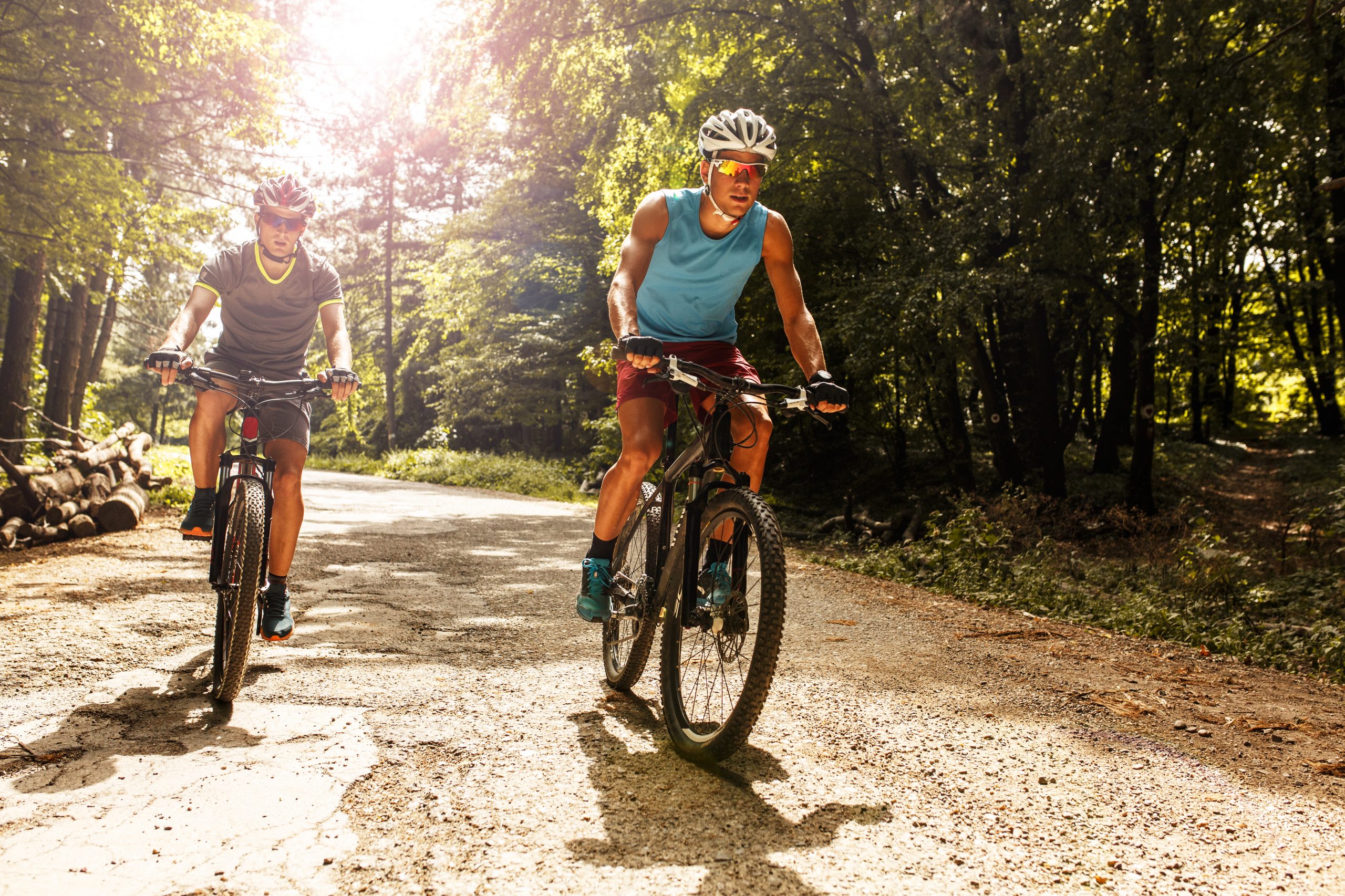 MY911

®

welcomes Spring 2023

Spring is a great time to enjoy the outdoors and get active, but it's important to keep some healthcare safety tips in mind. Here are a few tips to help you stay safe and healthy during the spring season:
Protect Yourself from Sun Exposure: With warmer weather and more hours of daylight, it's important to protect yourself from harmful UV rays. Wear protective clothing, such as long-sleeved shirts and wide-brimmed hats, and apply sunscreen with at least SPF 30 to exposed skin.

Eat a Balanced Diet

: A balanced diet that includes plenty of fruits, vegetables, lean protein, and whole grains can help maintain a healthy weight, reduce the risk of chronic diseases, and improve energy levels.

Stay Hydrated

: As temperatures rise, it's important to stay hydrated to avoid dehydration. Drink plenty of water and avoid sugary or caffeinated beverages that may dehydrate you.

Regular Exercise

: Exercise is an essential component of a healthy lifestyle and has numerous benefits for both physical and mental health. Whether it's walking, hitting the gym to lift weights or taking a yoga class, regular exercise can improve muscle strength and flexibility, help to prevent injury and make daily activities easier.

Practice Safe Outdoor Activities

: Whether you're gardening, hiking, or cycling, it's important to practice safe outdoor activities. Wear appropriate protective gear, such as helmets and gloves, and be aware of your surroundings to avoid injuries.

Keep Allergies Under Control

: Spring can bring an increase in pollen and other allergens, which can cause allergies and asthma symptoms. Consult with your doctor about appropriate medications and take measures to reduce your exposure to allergens.

Practice Good Hygiene

: Springtime can also bring an increase in colds, flu, and other illnesses. Practice good hygiene, such as washing your hands frequently and avoiding close contact with people who are sick, to reduce your risk of getting sick.
By incorporating healthcare safety tips and practices, you can enjoy the benefits of spring while staying healthy and safe. Remember to take care of yourself, protect yourself from the elements, and practice good hygiene to stay healthy and happy.
So many benefits with our Wallet Cards:
Simplify Your Life with Mobile Healthcare Information: Emergency preparedness allows you to simplify your life. Save time and provide peace of mind for loved ones and caregivers, by easily maintaining your medical information.

Quick Access to Medical Informatio

n

(that

you

own and

control): Your card can provide instant access to important medical information that you choose to share

, something your Health Card cannot, such as allergies, a medication registry, and underlying medical conditions to name a few. In case of an emergency, this information can be invaluable for medical personnel who may not be familiar with your medical history.

Improved Communication with Healthcare Professionals

: MY

911

®

is a service designed to streamline medical communications and can help you communicate more effectively with healthcare providers, especially if you are traveling in a foreign country. Your wallet card can provide important medical information that can help healthcare providers better understand your needs.

Reduced Stress & Peace of Mind

: Unexpected emergencies and medical appointments can be emotional and very stressful. Your MY

911

®

wallet card can help reduce stress by providing a sense of security and comfort, and you can rest easy knowing that you have important medical information available if and when you need it.

Instead of carrying lists of information, bags of medications or trying to remember the exact dosage you or your loved one is taking for specific prescriptions, simply present your MY911

®

wallet card.
Convenience & Flexibility

: Update and revise your online emergency profile anywhere-anytime. Members have the ability to update their medical profile information as healthcare needs change, i.e. medications, allergies, underlying conditions, vaccinations, etc.
🎁 pssst...Mother's Day is just around the corner!
How do you celebrate MOM? Why not treat her to a customized wallet card from MY911®?

Providing a solution to an everyday challenge, for just pennies a day, we are proud to be your Emergency Medical Triage Chaperone!


MY911 Inc. is designed to streamline emergency medical communications through written and/or smart technology, for patients and healthcare professionals.