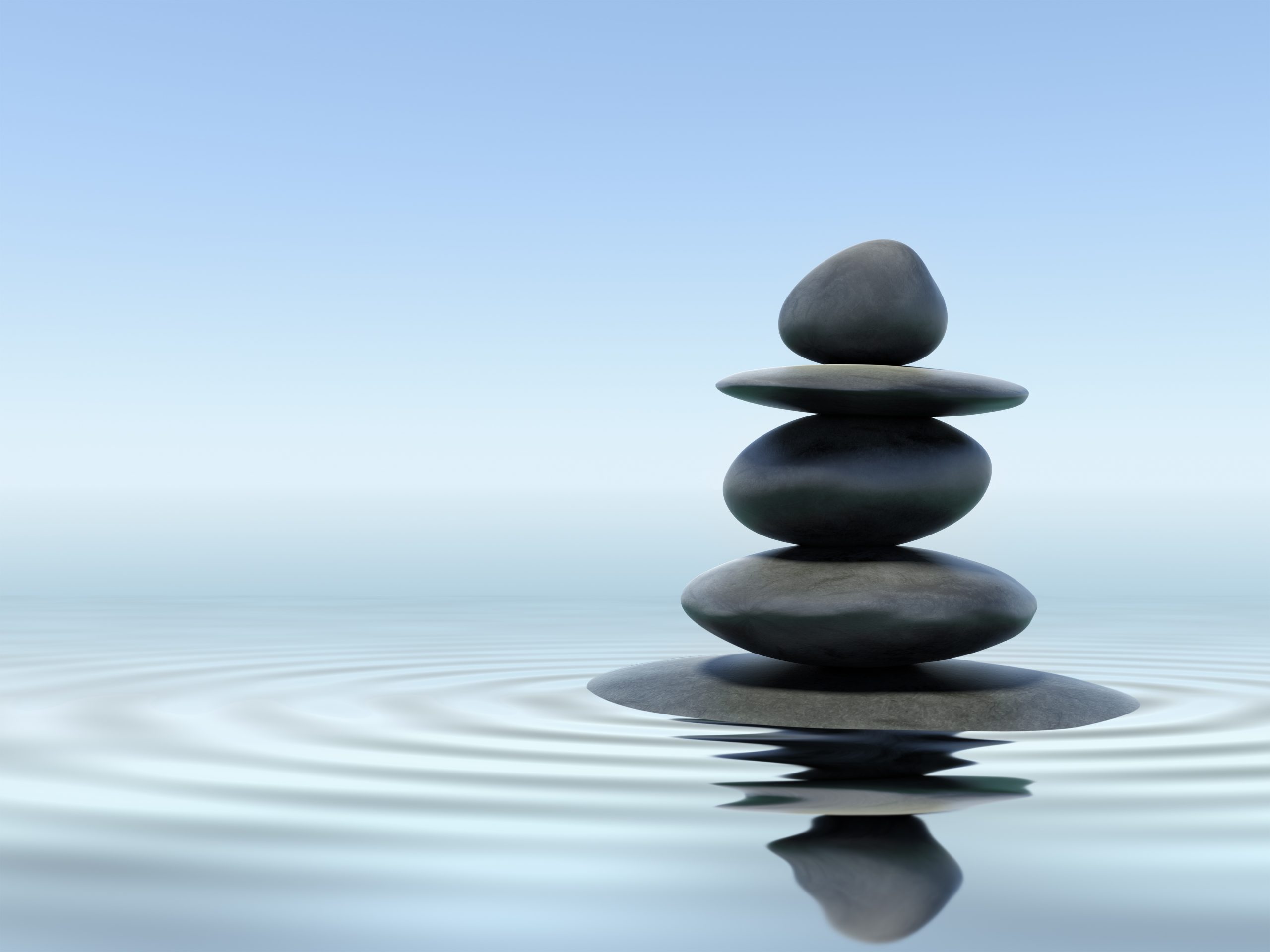 LIFE is an incredible journey; however, without our health the journey can be extremely daunting, stressful and even costly – both emotionally and financially. Our health is a GIFT – one we sometimes take for granted…that is, until it's gone!
From cradle to grave, life dishes up a variety of courses that are served in the form of experiences through challenges, accomplishments, successes and failures, both personally and professionally. When faced with adversity, it's natural to feel stuck in the moment, frustrated and unsure of next steps. And, when these experiences involve our health, nothing else seems to matter! It can dominate every aspect of our lives and halt us in our tracks without notice, preventing us from traveling, spending time with family and friends, or even working. Although we may be forced to slow down or cancel plans due to health issues, it can become an opportunity to reflect and carefully consider what's most important.
We have definitely entered a new era! For many, COVID-19 challenged us to reconsider our priorities in many ways, from how we live and function day-to-day, to how and where we choose to work. And, despite all of these changes, one common theme remains – the importance of protecting our health! How has your perspective changed? Have you changed your priorities due to the focus on health over the past few years? Has your overall outlook on life shifted to put your health first?
At MY911 Inc., we are passionate about helping people prepare for health challenges – in advance! Our system has been carefully designed with the end user in mind, to streamline medical communications for patients and healthcare providers alike. We believe it's important for patients to have control over their own medical information, by selecting what they choose to share. We want to help reduce the frustration of having to repeat the same medical details as healthcare needs change, from department to department or medical facility to medical facility, when unexpected circumstances arise and emotions are high.
Life can be hard and the medical system is complicated, which is why we're focused on keeping things simple! As an affordable solution to an everyday challenge, our easy to use online system and convenient, customized wallet cards, enabled with smart technology, are here to help! Let us be your emergency medical triage chaperone to assist you and your loved ones! Experience the solution: AWARENESS – PEACE OF MIND – CONVENIENCE
We believe our health IS our wealth and invite you to put YOUR health first, by joining the MY911 family today! Consider the importance of emergency preparedness for you and your loved ones…you're worth the investment!