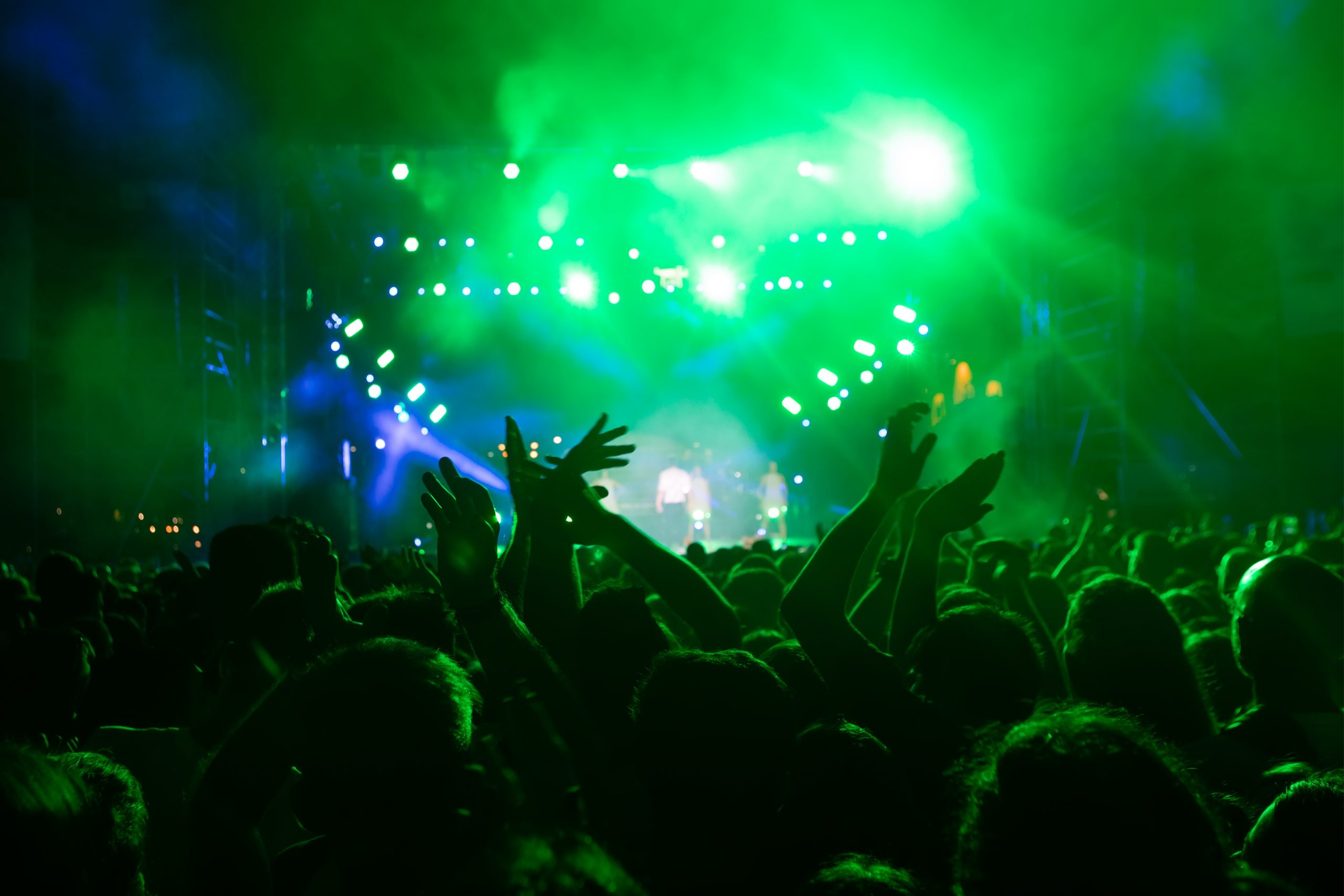 Getting excited for a summer concert series? It's time for fun and to enjoy summer to the fullest!
Many people are planning summer entertainment schedules, both locally and out of town. While making these plans, we encourage you to include emergency preparedness plans!
What would you do if someone you attended a concert with suddenly collapsed? Would you know why, what to do, who to call or how to assist EMS on their behalf? Something to consider…
To help you prepare for worry-free experiences this season, MY911® wants to be your Emergency Medical Triage Chaperone, waiting quietly and conveniently by your side, if and when unexpected emergencies arise. Don't leave home without your MY911® solution!
Please contact us for more information: info@my911.ca to learn how we can help!