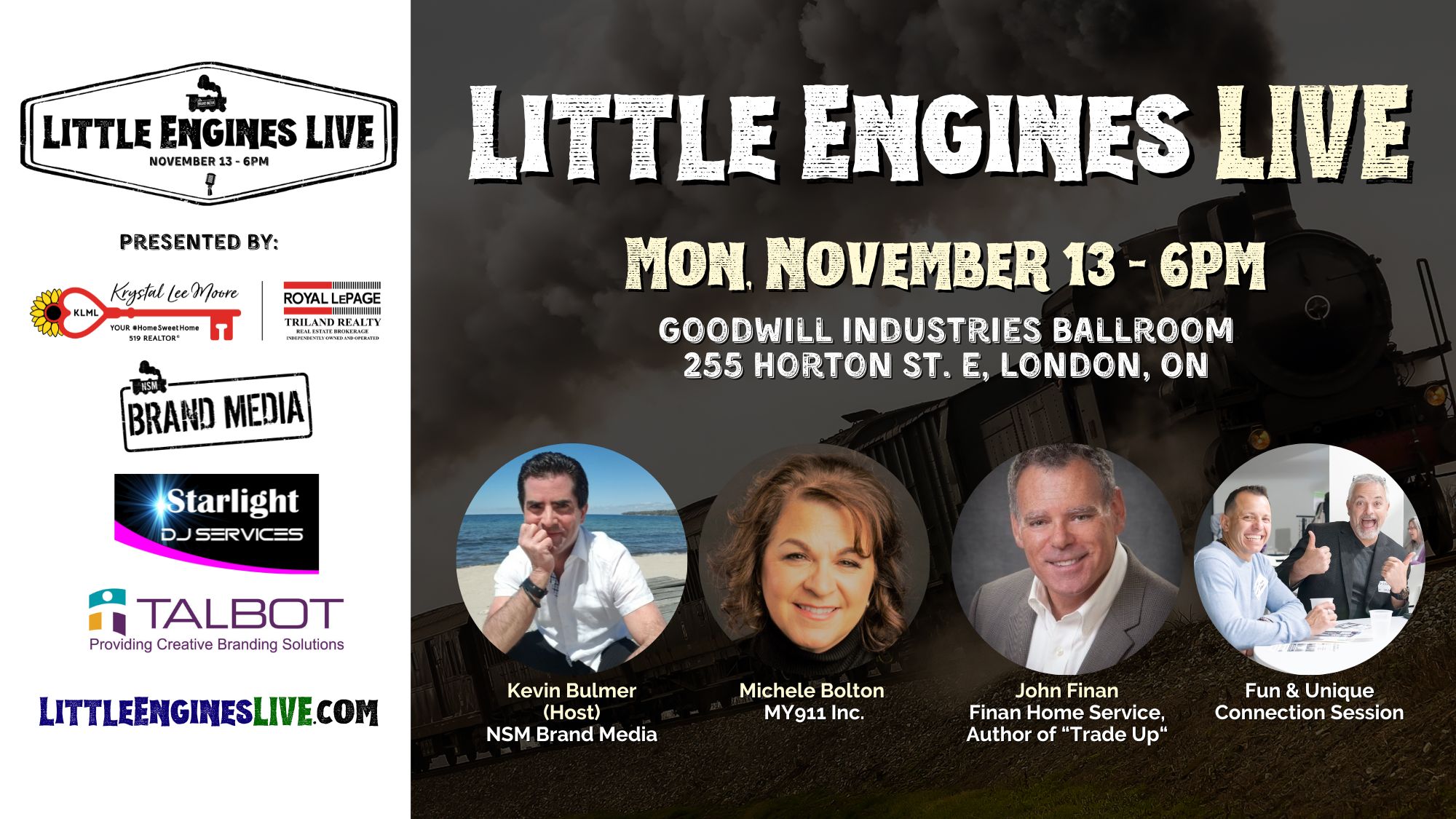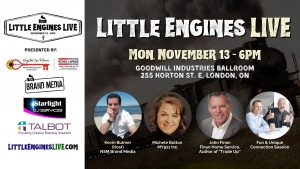 📣 MY911® is excited to share that we have been invited to speak at Little Engines Live in November.
🚨 Please feel free to share with family, friends and colleagues – we hope you can join us!

💗 MY911® is purpose driven for the love of health, devoted to serving others, empowering patients and streamlining medical communications!

➡️ Be sure to subscribe to our Newsletter "HealthMatters"!
➡️ Join the MY911® emergency preparedness movement today!
➡️ Subscribe to our new YouTube channel to check out our podcast and other videos.
➡️ Let's get social! Join and follow MY911® on social media: LinkedIn Instagram Facebook Twitter 
As always, we invite you to contact us with any questions you may have, or if you would like to schedule a meeting to see how our service can benefit you: info@my911.ca
❤️‍🩹 Thanks everyone for your continued support!